Automotive
Bajaj Bike Insurance: How To Get Bajaj Two Wheeler Insurance Online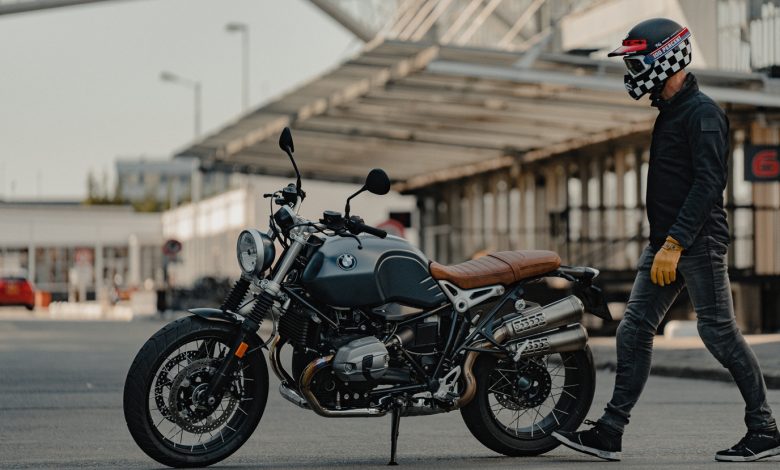 There are several brands available in the country to get your first bike or even an upgrade. Be it a city-commuter spec two-wheeler or your next litre-class superbike, you name it and the brand has its presence in the country. This is because two-wheelers are one of the preferred means of commute in the country.
But, before leaving for the road, let's review a quick list of everything you'll need: a driver's license, your vehicle registration documents, a PUC certificate, a bike insurance policy, and a helmet.
In India, riding a motorcycle without insurance is against the law. It not only attracts penalties, but also leaves you susceptible to financial losses. Let's look at the plans with which you can insure your bike.
Bajaj Allianz Two-Wheeler Insurance's features and advantages include the following:
Death/Disability Coverage: Most two-wheeler insurance policies offer coverage in the event of accidents. If the rider passes away or has a permanent disability, the insurer will pay the insured compensation.
Safeguards You From Both Natural And Man-Made Disasters: Given the ambiguity of life, it is always preferable to be ready. A natural disaster like an earthquake may harm your bike or your bike may have been stolen. In such situations, your insurance policy can help you safeguard financial losses.
Protection From Third-Party Claims: Over the past few years, there has been a sharp increase in traffic accidents. It is hardly unexpected that all two-wheelers carry the Supreme Court-mandated third-party insurance.
Types of Bajaj Allianz Bike Insurance Plans
The insurance industry gives you options from which to choose:
Comprehensive Insurance: The coverage offered by this policy is broad, as the name would imply. It safeguards you from a variety of risks. You can get your damage and third-party coverage from a complete coverage policy. You can save the hassle of getting multiple insurances. *
Third-Party Insurance: This policy covers losses brought by the insured vehicle to a third party, such as injuries or property damage. This coverage is required by law for all two-wheelers.
Own Damage Policy: Your Bajaj Allianz bike may sustain damages due to unnatural disasters like theft or natural calamities like floods or earthquakes. In such situations, your damage coverage will assist you in recovering the damages. *
While there are different insurance plans to choose, it is best to compare bike insurance to see which suits you the best.
How to Renew a Bajaj Allianz Motorcycle Policy?
Your Bajaj Allianz bike insurance coverage should be renewed as soon as it expires. Non-renewal may cause your policy to lapse. It is possible to renew Bajaj Allianz bike insurance coverage online or in person at the insurer's office. Many insurance companies provide renewal via their mobile applications too. When you renew before the expiry of your existing plan, you need to get your vehicle inspected. There are a few documents required for renewal. Make sure to protect yourself and buy bike insurance online.
A bike insurance calculator is a convenient tool you must use online to check the amount of coverage required based on your needs.
* Standard T&C Apply
Insurance is the subject matter of solicitation. For more details on benefits, exclusions, limitations, terms, and conditions, please read the sales brochure/policy wording carefully before concluding a sale.