Automotive
Different Ways to Pay Your Bike Insurance Premiums Online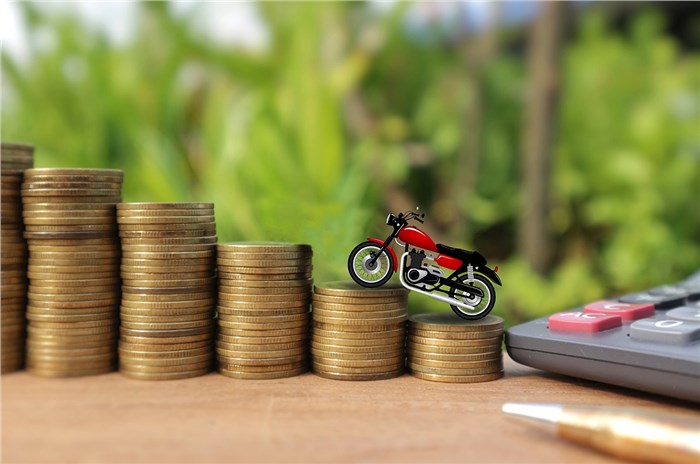 Every two-wheeler in India should have third-party insurance coverage. Riding a two-wheeler without insurance can result in a fine and/or imprisonment for up to three months. Hence, all vehicle owners must renew their two-wheeler insurance as soon as possible, preferably before it expires.
If your bike insurance policy has lapsed, then you can buy a Bajaj Allianz bike insurance policy online from the comfort of your home. Their online policies are very easy to purchase or renew.
But how do you pay for bike insurance online?
In this article, we will go over how to pay your bike insurance premium online in detail.
First and foremost, what exactly is bike insurance?
A two-wheeler insurance policy, also known as bike insurance, protects your vehicle from theft, fire, natural disasters, and accident-related damage.
The policy also covers third-party liability for injuries, damage to the property or vehicles, and other bike-related third-party liabilities.
Insurance for all two-wheelers, such as motorcycles, scooters, and mopeds, is available. Bajaj Allianz bike insurance offers both third-party liability cover and comprehensive coverage for you to choose from.
Let us now look at the ways to pay bike insurance premiums online:
One can conveniently buy bike insurance online or make a bike insurance renewal from their home or office by way of bank transfer, a debit card, or a credit card. This allows the individual to get a policy with the least amount of paperwork and saves them the trouble of travelling to the location and standing in a queue to get it
Online premium payments for two-wheeler insurance policies offer several benefits. They receive prompt notification of their due date, which ensures timely payment for bike insurance renewal. * Standard T&C Apply
Some of the benefits of paying a bike insurance premium online are listed below:
The purchase of two-wheeler insurance premiums online eliminates the need for middlemen. Furthermore, lower operating expenses help to keep bike insurance costs down. This may be how digital-first insurers offer low-cost 2-wheeler policies.
You can pay your bike insurance premium online to avoid time-consuming paperwork. Enter some information about the vehicle and any previous insurance (if any), select a plan, and pay the premium online to complete the renewal process.
When you choose the digital mode, you can pay your insurance premium, file a claim, track the status of your claim, and get a bike insurance estimate whenever you want. There's no need to bother going to the insurance company's office. You have 24-hour access to all services from the comfort of your home or office.
By paying your two-wheeler insurance premium online, you can save time.
You can get insurance information, help, and pay your premiums online quickly and easily.
It protects customers from premium payment delays and ensures the safety of their two-wheeler.
* Standard T&C Apply
Overall, paying a bike insurance premium online is quite simple. You need to set aside some time at your leisure and follow the above-mentioned simple steps. You may be able to finish this entire payment process in a matter of minutes.
Insurance is the subject matter of solicitation. For more details on benefits, exclusions, limitations, terms, and conditions, please read the sales brochure/policy wording carefully before concluding a sale.