Automotive
How to Make Sure your Motorbike Doesn't Run Out of Fuel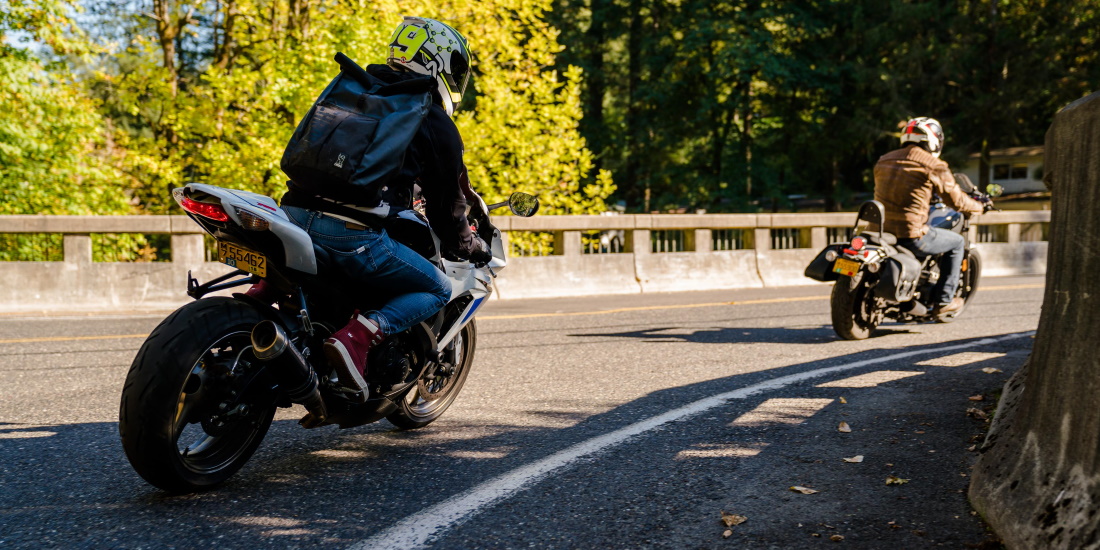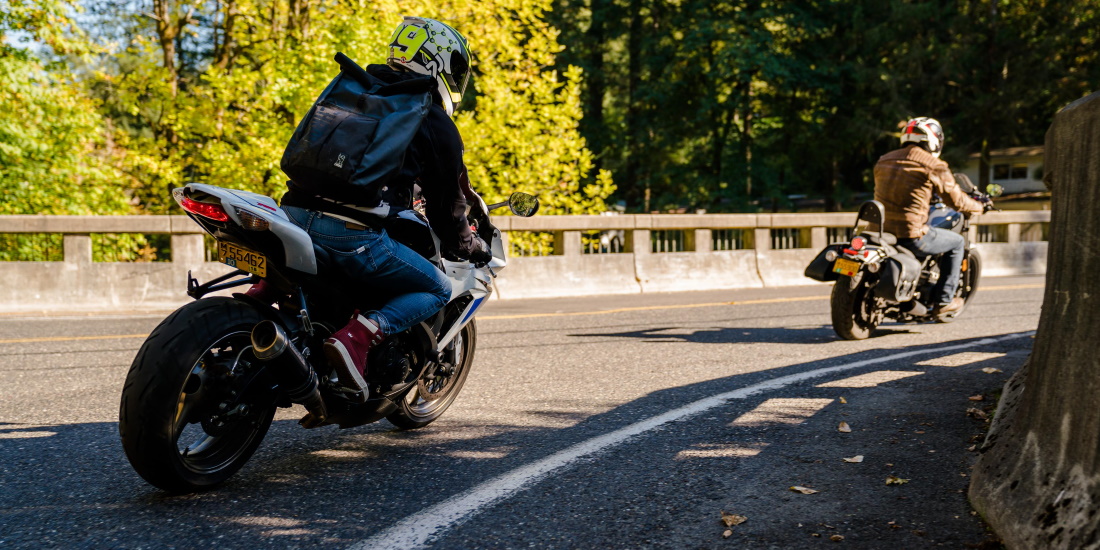 Running out of gas on a big bike is a lot easier than you think; however, there are situations you cannot avoid. But, there are ways to avoid getting stranded because your bile ran out of gas. Before you take your motorbike on the road, make sure to consider the tips below:
Know that Gauges are Not Quite Perfect
These days, even with contemporary motos à Sherbrooke equipped with sophisticated systems that display an estimated range, riders can still experience bike sputter and die miles. Also, analog gauges are even less accurate than digital "distance to empty" displays with vague warning lights which illuminate when the bike is running out of fuel. Just keep in mind that trip technology provides just a rough guideline of how much you can eke out of every tank.
Refuel the Bike if you are In Doubt
This is especially important if you will be riding the bike in unfamiliar roads. You may find gas stations everywhere if you are exploring a big city; however, they become sparse when you get to the outskirts. Don't assume that just because your tank is still half-full it can be enough until you find the next gas station.
Take Advantage of the Power of GPS
The majority of navigation systems can search for the nearest gas station. A number of them are even equipped with advanced planning capabilities which can sort stations by price and distance. If your bike has a GPS, learn about its features and how to use each of them to your advantage.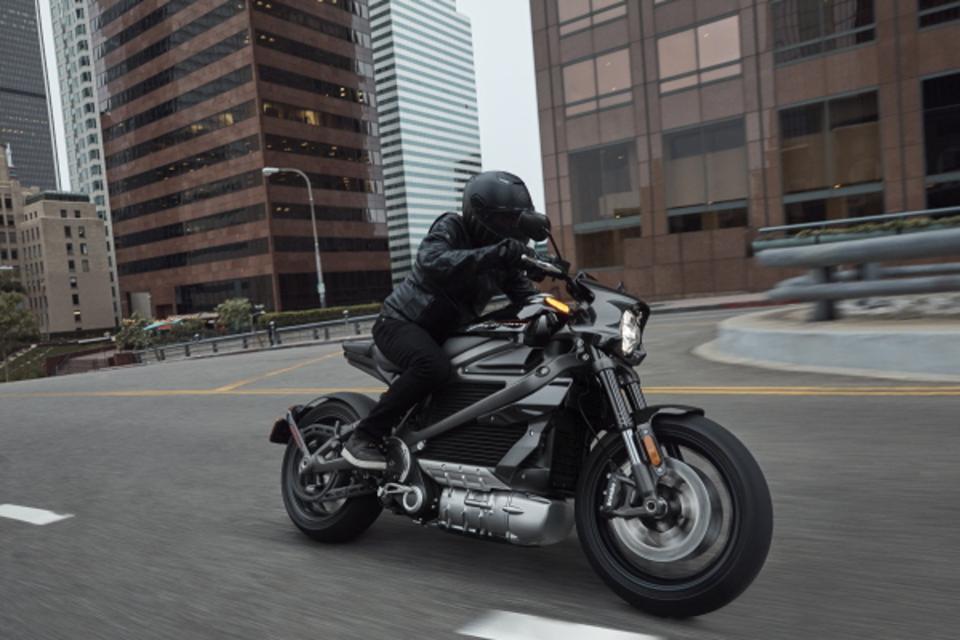 Bring some Supplies
If you will be riding your bike across rural stretches where you cannot find many gas stations in corners, think about bringing a siphon in case you become stuck and has to draw fuel from another rider. Some riders even carry backup fuel in a plastic jug. But, if you travel ride with auxiliary fuel, be careful with those cigarettes.
Consider Retrofitting the Bike with a Larger Tank
If you are looking to travel a long distance; however, you don't have a touring bike, check for higher capacity tanks in the aftermarket before you trade-in your motorbike. Check out your options and see if you can retrofit your bike with a larger tank.
In case your ride runs out of gas, check if it has petcock valves that let you switch to a reserve portion of the fuel tank for a few extra miles of range. If you don't have this feature, you must take initiatives to avoid getting caught in the middle of the road. Focus on getting to the median or the shoulder and use your turn and arm signal to change lanes.