Automotive
Is Carbon Fiber Not Sexy Enough to Car Buyers?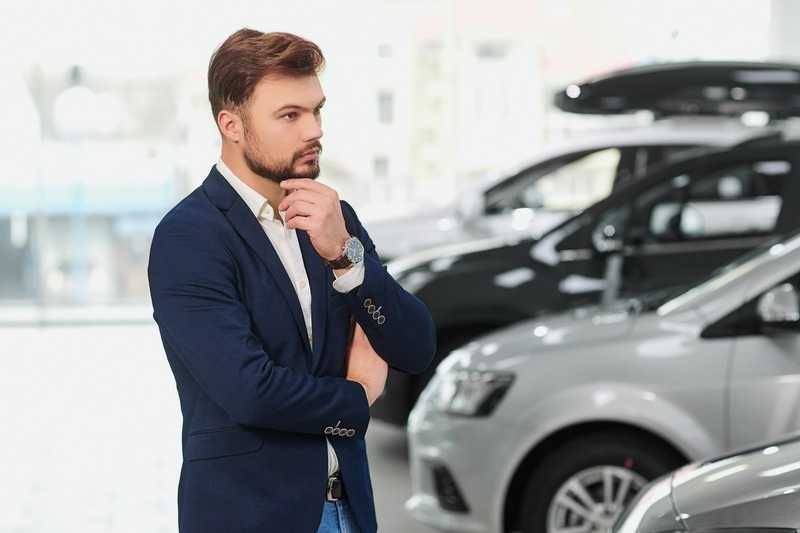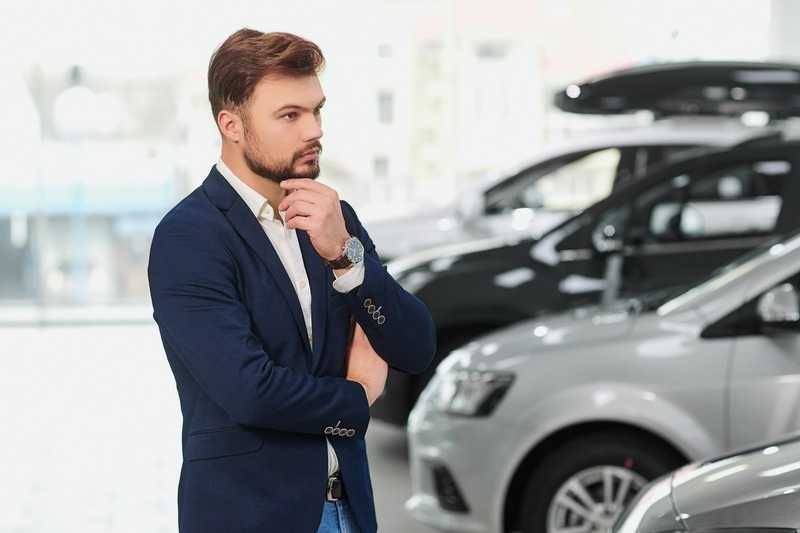 Composites World's Jeff Sloan made an interesting observation after visiting the North American International Auto Show in Detroit this past January (2019). He noted in a February 2nd post that the new GMC Sierra Denali pickup truck with the carbon fiber bed was not displayed on the main show floor. Instead, it was being displayed out in the hallway by the company that makes the bed.
Sloan further observed that most of the carbon fiber at the show was limited to highly polished cosmetic extras like mirror housings and spoilers. He noted that none of the manufacturers were touting the fuel efficiency and weight savings of carbon fiber materials. Though Sloan did not ask the question himself, his post leads one to wonder whether carbon fiber is sexy enough for car buyers.
Car Shows and Automotive Bling
Picture a celebrity wearing a ton of bling. He or she is sporting dozens of chains, gold and diamond rings, expensive gold bracelets, and on and on. When that person walks into the room, what do people focus on? It is not the person, it's the bling. Now step back and apply that same principle to car shows.
Car shows are wonderful experiences for people who appreciate all things motoring. But does the average attendee visit because he wants to know about the fuel efficiency savings carbon fiber affords? No. He goes to the car show looking for automotive eye candy. He is looking for bling.
This explains why carmakers work so hard to make visible carbon fiber parts so appealing. As long as they are going to use carbon fiber to make mirror housings and spoilers, they might just as well choose a cross weave pattern and then apply a high-gloss finish to expose that pattern. Admittedly, it just looks cool.
Go one step further and make an entire body out of carbon fiber. Polish that puppy up to a beautiful shine and you'll have car show attendees lining up and drooling just to see it. It is the bling that sells.
Real Benefits under the Hood
It would seem that carmakers are faced with a conundrum. They know the real benefits of carbon fiber in car design are under the hood. The combination of weight savings and greater structural integrity make cars built with carbon fiber parts better. But they also know that what's under the hood doesn't necessarily sell. Designers know their cars have to be visually appealing to get any attention.
Therein lies the rub, according to Rock West Composites of Salt Lake City, Utah. Carbon fiber is already expensive as a material for automotive manufacturing. Car companies would rather put their carbon fiber investments into parts that will increase fuel efficiency, reduce weight, and make cars stronger. Those are not the things that sell.
The interesting thing about all of this is that it's not new. Car companies discovered way back in the 1930s that visual appeal was more important to buyers than mechanics. They have been exploiting it ever since. Car companies focus first on grabbing the consumer's attention through visual appeal. Then they decide how to engineer a car that will eventually go underneath the visual design.
Is carbon fiber not sexy enough for car buyers? It is when they see highly polished parts that make a new car look good. As for what lies underneath, consumers don't seem to care whether it's made of carbon fiber, aluminum, steel, or some other material. That's too bad, because the real benefits of carbon fiber in automotive design are not readily visible.