Automotive
Multi-Year Policies New Norm For Two-Wheeler Insurance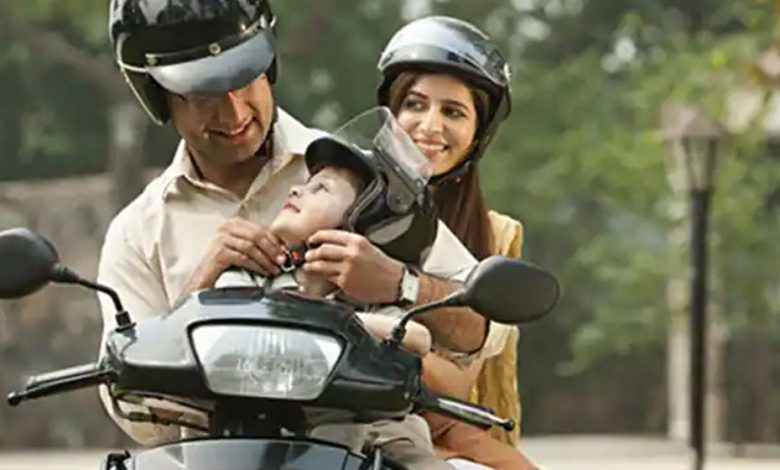 In the dynamic landscape of the insurance industry, one aspect that has witnessed a significant transformation lately is the policy duration for two-wheeler insurance. Traditionally, most two-wheeler insurance policies were issued for one year, requiring policyholders to renew their coverage annually without fail. However, the emergence of multi-year policies has ushered in a new norm in the industry, which is being appreciated by one and all.
Multi-year policies offer extended ranges for a predetermined period, providing policyholders convenience, financial benefits, and enhanced protection. This essay explores the reasons behind the growing popularity of multi-year policies for two-wheeler insurance and highlights the advantages they offer to both insurers and policyholders. Regarding two-wheeler vehicle insurance, multi-year coverage is the new standard.
The regulator has advocated for multi-year insurance contracts because many two-wheeler owners only get insurance when they purchase their vehicles. #
Annual insurance policies currently cover many vehicles in the market, but the renewal rates are notably low, leading to many vehicles operating without insurance. This situation has resulted in significant lapsed insurance coverage within the motor portfolio. In response to this issue, the objective is to implement strategies that can effectively enhance insurance penetration in the market.
The current 5-year bike insurance price set by the IRDAI is the basis for the fixed third-party insurance rate provided by insurers. nsurance companies can offer larger concessions on multi-year plans since own-damage (OD) premiums are not subject to tariffs. # *
As the demand for two-wheeler insurance continues to grow, adopting multi-year policies has become a new norm in the insurance industry. These policies offer numerous benefits, such as convenience, cost savings, and enhanced protection, making them an attractive option for insurers and policyholders. Securing coverage for an extended period eliminates the hassle of annual renewals and provides peace of mind to policyholders. Multi-year policies offer financial advantages such as premium concessions and inflation protection, making them an attractive option for individuals seeking long-term coverage for their two-wheelers. Multi-year policies are expected to gain prominence and become the preferred choice for two-wheeler insurance in the near future due to their benefits. Click here to enter text.
A two-wheeler insurance premium calculator is a convenient tool you may utilise online to check the amount of coverage required based on your needs.
The shift towards multi-year policies for two-wheeler insurance marks a significant change in the industry. This new norm offers convenience and continuous coverage for policyholders, eliminating the annual renewal hassle. It also provides a cost-effective option and encourages responsible ownership by ensuring continuous insurance compliance. As the insurance landscape evolves, multi-year policies are becoming a popular choice, benefiting both insurers and policyholders alike. It is crucial for consumers to consider this option and select policies that best suit their long-term insurance needs.
* Standard T&C Apply
# Visit the official website of IRDAI for further details.
Insurance is the subject matter of solicitation. For more details on benefits, exclusions, limitations, terms, and conditions, please read the sales brochure/policy wording carefully before concluding a sale.