Automotive
Should you Buy or Lease your Next Pickup Truck?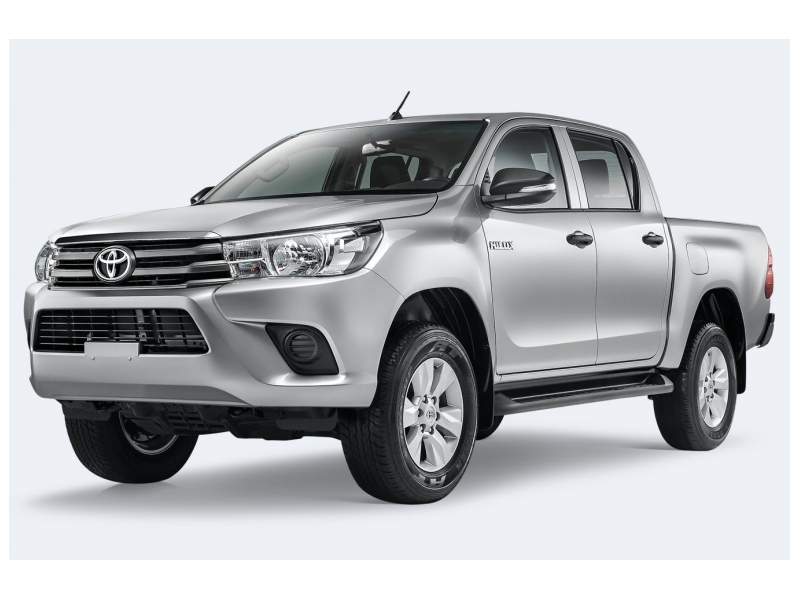 For most people, the expense of getting and driving a pickup truck is a normal part of life. However, the methods they choose for dealing with the costs involved vary. While some people purchase their car or truck others lease theirs. So after you check out the 2019 Dodge Challenger Hellcat Redeye Specs & Features, it's time to decide whether to lease or buy your vehicle. Read on to get some insights:
How Does Car Lease Work?
A pickup truck lease is a long-term rental. You rent the vehicle and drive it and you return it when the lease term ends. Also, you may have to pay the end-of-lease costs to complete your obligations. After the expiration of the lease period, you can choose to lease another vehicle or live a life without one. But, you can also choose to buy a car or truck and pay for it with a loan. With buying, the vehicle remains yours even if the loan period ends.
Advantages of Leasing Over Getting a Car Loan
Vehicles tend to lose value the moment you drive them off the lot. As you tack on the miles and your car ages, it will continue to depreciate. Lease payments cover just a part of the value of the vehicle you use during the time you operate it. Finance charges are included in your payment usually plus sales tax on the payment amount.
If you decide to purchase the 2019 Dodge Challenger Hellcat Redeye with a loan, you will have to pay its full cost along with finance charges and sales tax. Depending on how much down payment you can give, this can lead to higher payments than for a lease. This is possible even if you take out a long-term loan.
Lease Payments
Once you start leasing the Dodge Challenger Hellcat Redeye, you need to pay the first monthly payment, an extra down payment, a security deposit, fees to cover vehicle registration and licensing, freight and discharge as well as taxes. But, when the lease ends, you will have another set of payments to make. These include:
Excess mileage fee. When you lease, you will be informed about the maximum number of miles you can drive the car during the lease period. When you drive over this limit, you will have to pay for the excess miles.
Vehicle damage. Should the vehicle incur any form of damage, you will have to pay for its repair or replacement parts, depending on what has been damaged. This damage includes excessive wear.
Early termination. Because a lease is a contract, when you decide to terminate it earlier than what was agreed upon, there is often a fee involved.