Automotive
Theft of Motor Vehicles Is on the Rise! Here Are Some Tips To Keep Your Car Safe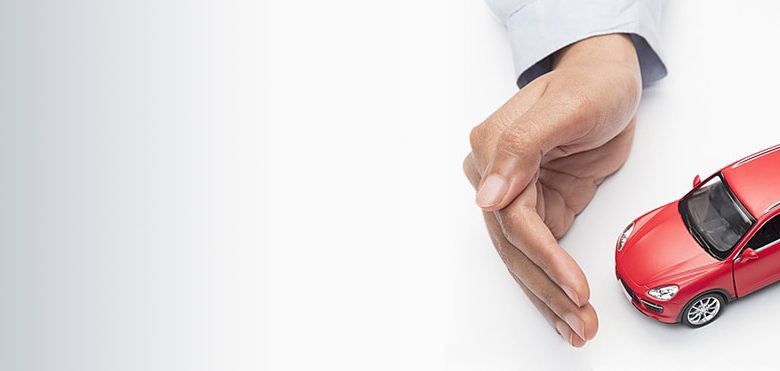 Car theft is a big problem not only in India but in many countries of the world. But the bigger problem is that even if you can get your car back, it may not be in the same condition as it was stolen. So, you have to be prepared for two scenarios – either you will not be able to get your car back, or if you pull it back, your car may have some important parts like stereo, side mirrors, rims, etc. that are going to be missing. and the tires may be missing. Either way, your car will not likely be in any condition to be driven or even repaired.
Most people in India park their cars on the roads outside their homes in cities, which is not safe at all. Due to lack of parking space, some people park their car quite far from their home. This gives thieves a better chance of stealing a car. While having a car insurance policy is great, it is better to avoid the situation of having your car being stolen.
What can be done to avoid car theft? 
Practice locking your car as soon as you leave. If your car is a few meters away from you do not think it is okay to keep it unlocked. It is not safe to unlock your car and leave it unattended for too long. If possible, park your car in a well-lit place and lock it after you get out of your car. *
After you get out of the car and lock it, check and re-check all the door locks, including the car trunk. Also, make sure all the windows in your car are rolled up and secure. *
Avoid keeping valuables inside your car
Thieves usually want to sell valuables kept in your car. Hence, they steal the car and then check what is inside. So, even if the chances of a situation of car theft becoming real are low, try not to keep valuables like jewelry, cash, or laptop in your car. If it is absolutely necessary to keep valuables in the car, make sure to hide them properly away from the attention of people outside your car. *
Do not leave your driver's license, your car registration (RC), your car insurance documents, and even the extra pair of keys inside the car. It has become very difficult for the police to catch them as thieves can pretend to be you using these documents. Always carry the original copy with you. Moreover, make sure, all your documents are up to date. At the time of making a complaint about car theft, your car documents should be valid. This includes your policy as well. Make sure you do your car insurance renewal online as it is quick and easy. *
Install anti-theft devices
Installing an anti-theft system in your cars can help prevent car thefts. The anti-theft device reduces the chances of your car being stolen. There are a variety of anti-theft devices on the market, such as telematics devices, dash-cams, anti-theft alarm systems, steering wheel locks and electronic immobilizers that can keep your car safe from thieves. And, if you have any anti-theft device installed in your car, you have a high chance of enjoying lower car insurance prices. *
* Standard T&C Apply
Insurance is the subject matter of solicitation. For more details on benefits, exclusions, limitations, terms and conditions, please read sales brochure/policy wording carefully before concluding a sale.